Custom Cabinet Designs Las Vegas, NV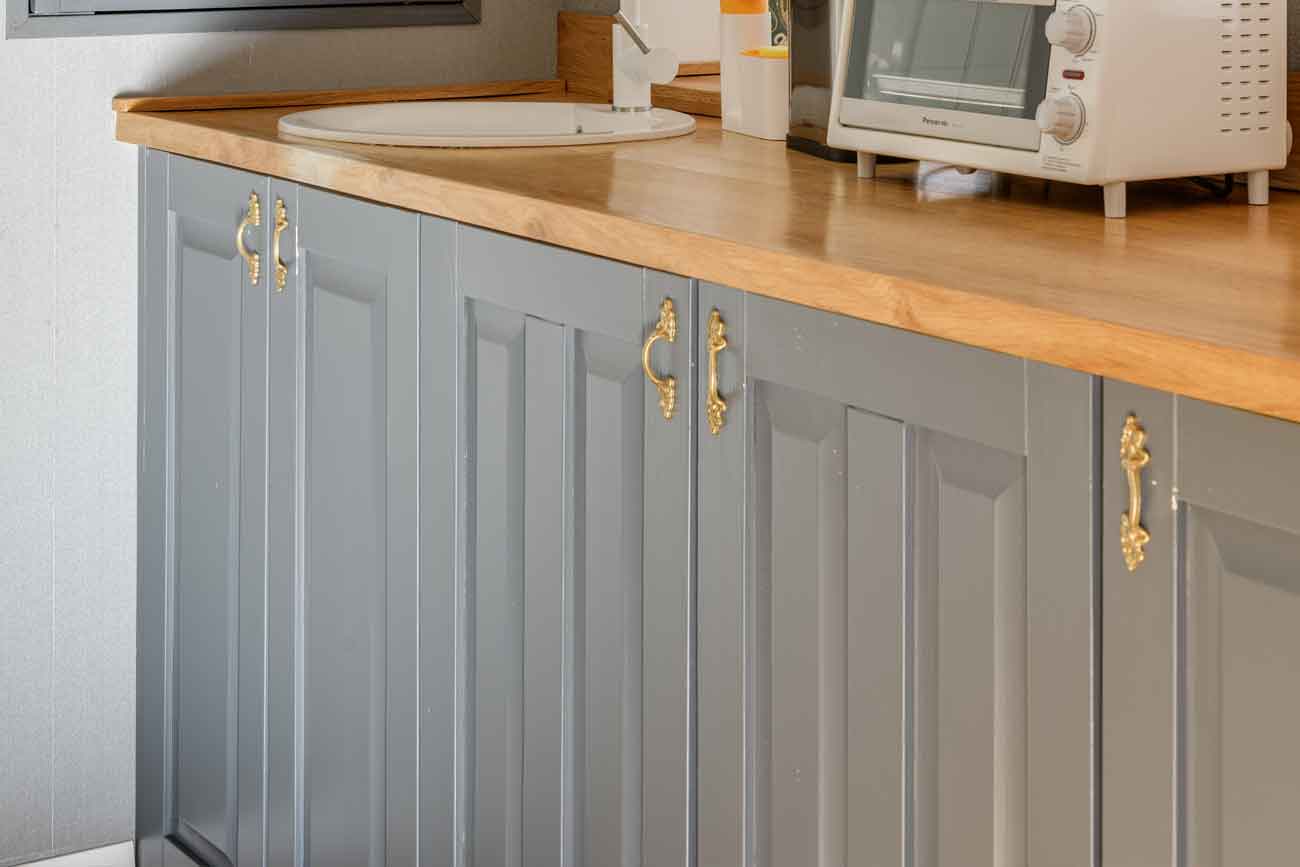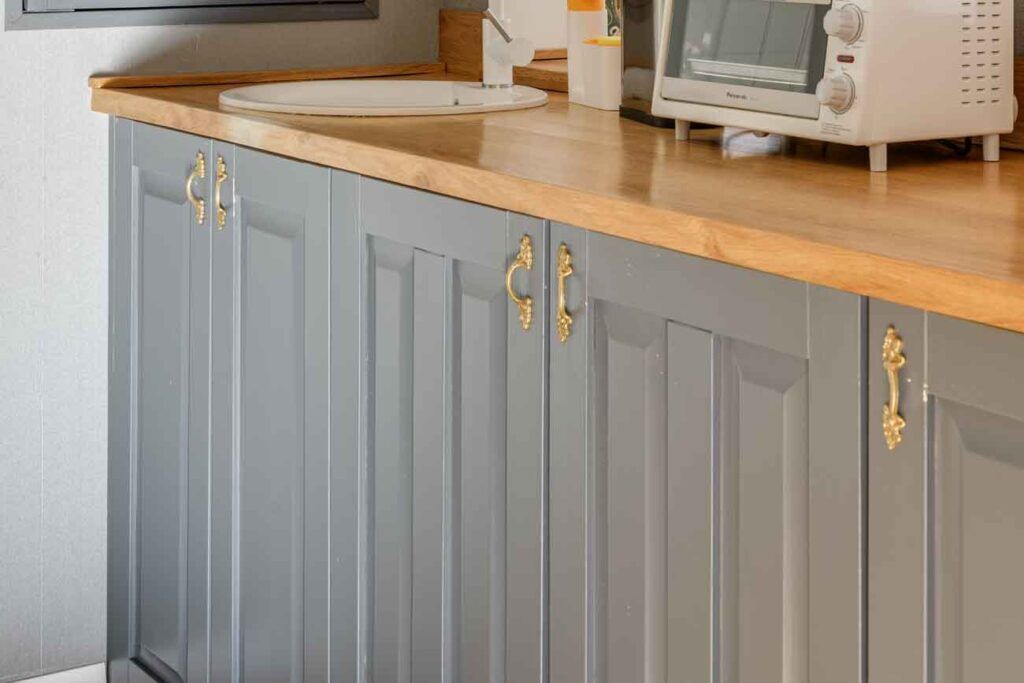 Custom Cabinet Designs Las Vegas, NV
Welcome to our custom cabinet designs website in Las Vegas, Nevada. Our skilled craftsmen and designer cabinet makers Las Vegas are committed to providing high-quality custom cabinets for residential and commercial clients. Contact us now for a free quote and consultation.
With years of experience in the industry, we have established ourselves as one of the leading custom cabinet builders in Las Vegas. Our commitment to quality and customer satisfaction has earned us a reputation for excellence. Our team of skilled craftsmen and designers work closely with each client to create custom cabinets that meet their unique needs and style.
Residential Custom Cabinets
Our residential custom cabinet services are designed to enhance the beauty and functionality of your home. From kitchen cabinets to bathroom vanities, we offer a wide range of custom designs to fit your needs. Our past projects include traditional, modern, and transitional styles, and we use only the highest quality materials to ensure durability and longevity.
Commercial Custom Cabinets
Our commercial custom cabinet services are ideal for businesses looking to enhance their workspace. From reception desks to conference room tables, we offer custom designs that are both functional and stylish. Our past projects include restaurants, hotels, and retail spaces, and we work closely with each client to create a design that meets their specific needs.
Custom Cabinet Designs Las Vegas FAQs
What materials do you use for your cabinets?
We use high-quality materials such as hardwood, plywood, and MDF to ensure durability and longevity.
How long does the custom cabinet design process take?
The design process can vary depending on the complexity of the project, but we typically aim to have designs completed within 1-2 weeks.
Do you offer installation services?
Yes, we offer professional installation services to ensure your cabinets are installed correctly and securely.
Can you match existing cabinetry in my home or business?
Yes, we can match existing cabinetry or create a new design that complements your current style.
What is the cost of custom cabinets?
The cost of custom cabinets varies depending on the materials used, the design's complexity, and the project's size. We offer free quotes to give you an accurate estimate.
Do you offer any warranties or guarantees?
Yes, we offer a warranty on our workmanship and materials to ensure your satisfaction and peace of mind.
How do I get started with a custom cabinet design project?
Simply contact us for a free quote and consultation. Our team will work with you to create a design that meets your needs and budget.